SHANGHAI PARKVIEW GREEN SCHEME
SHANGHAI PARKVIEW GREEN SCHEME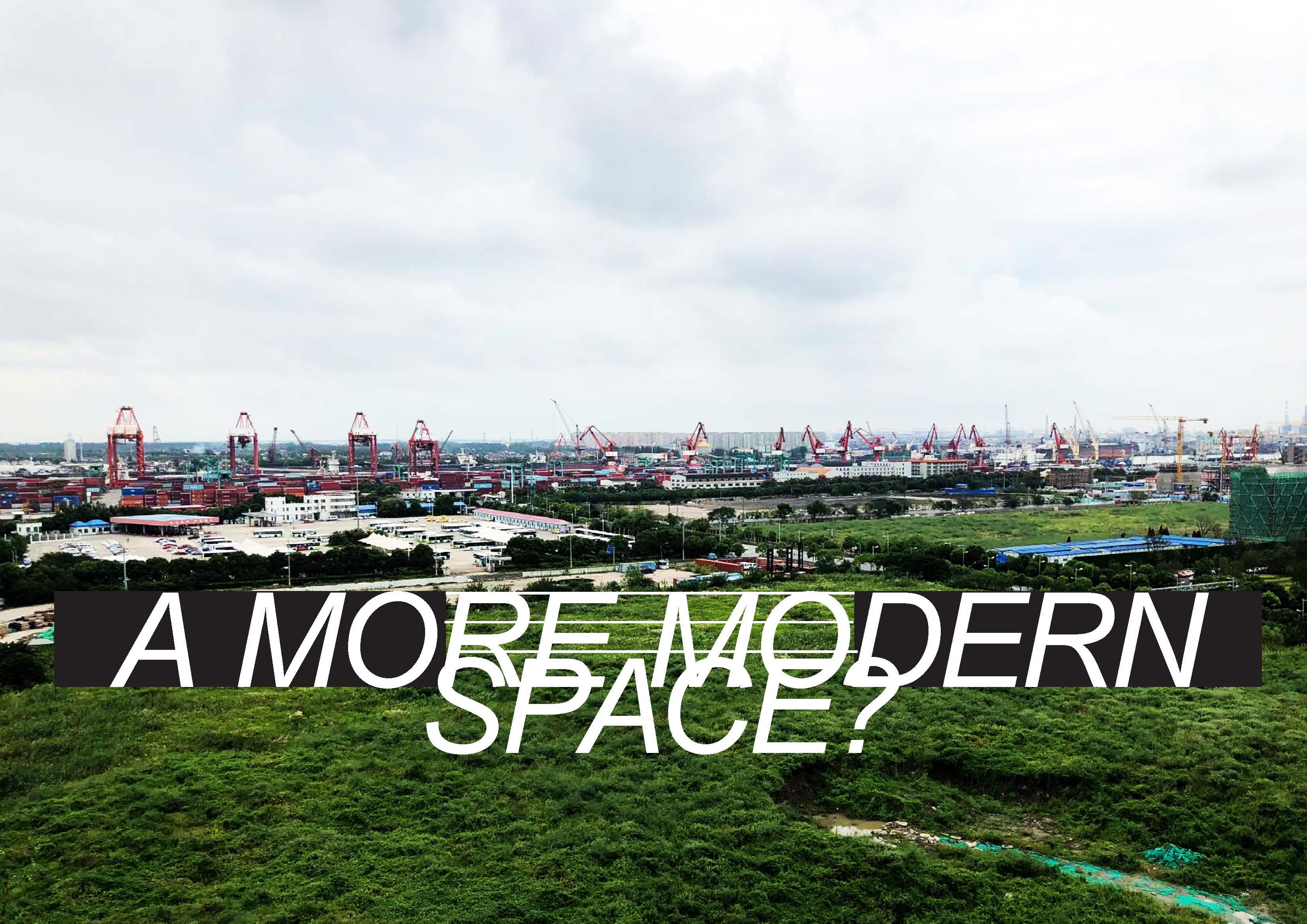 Indoor Courtyard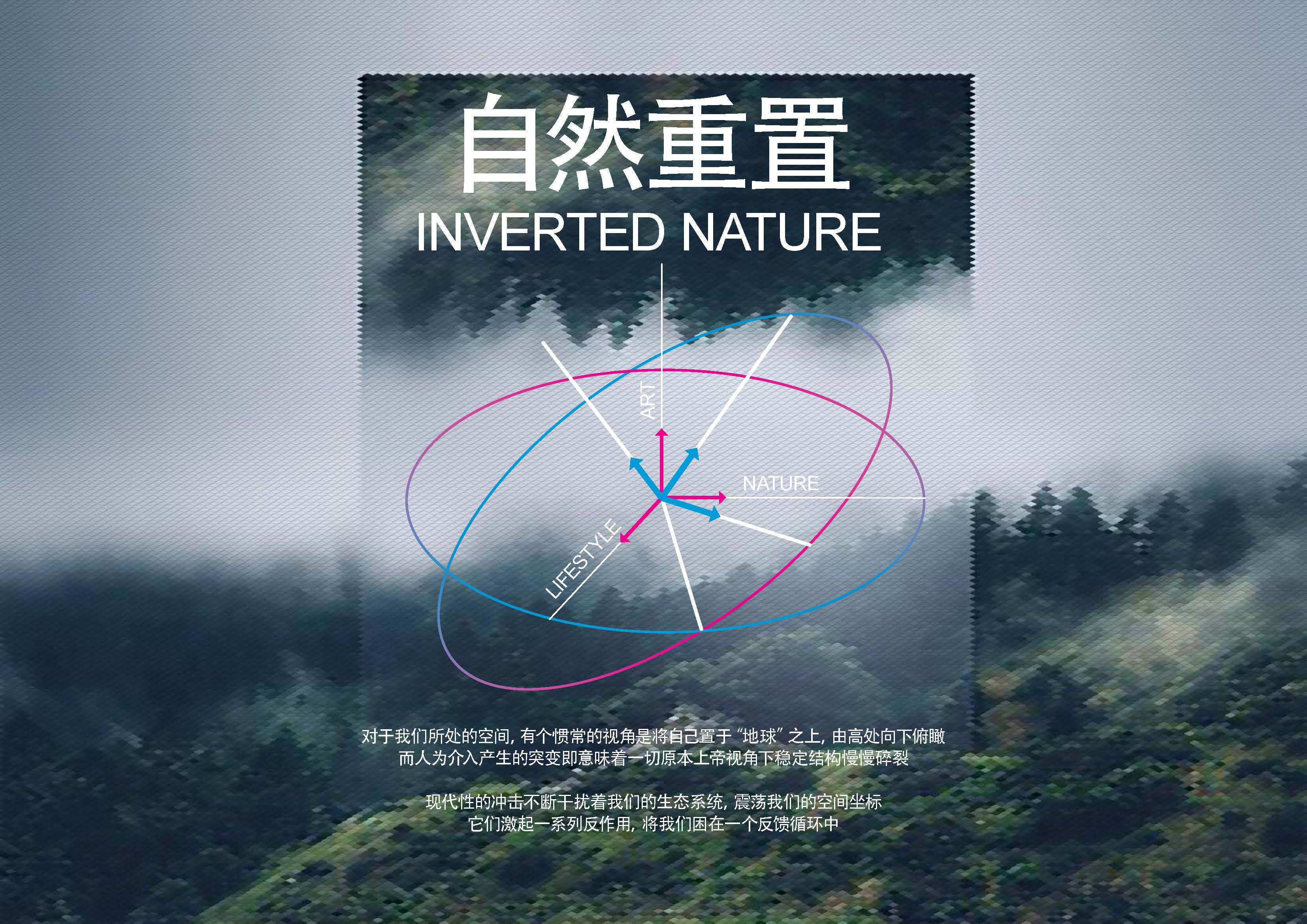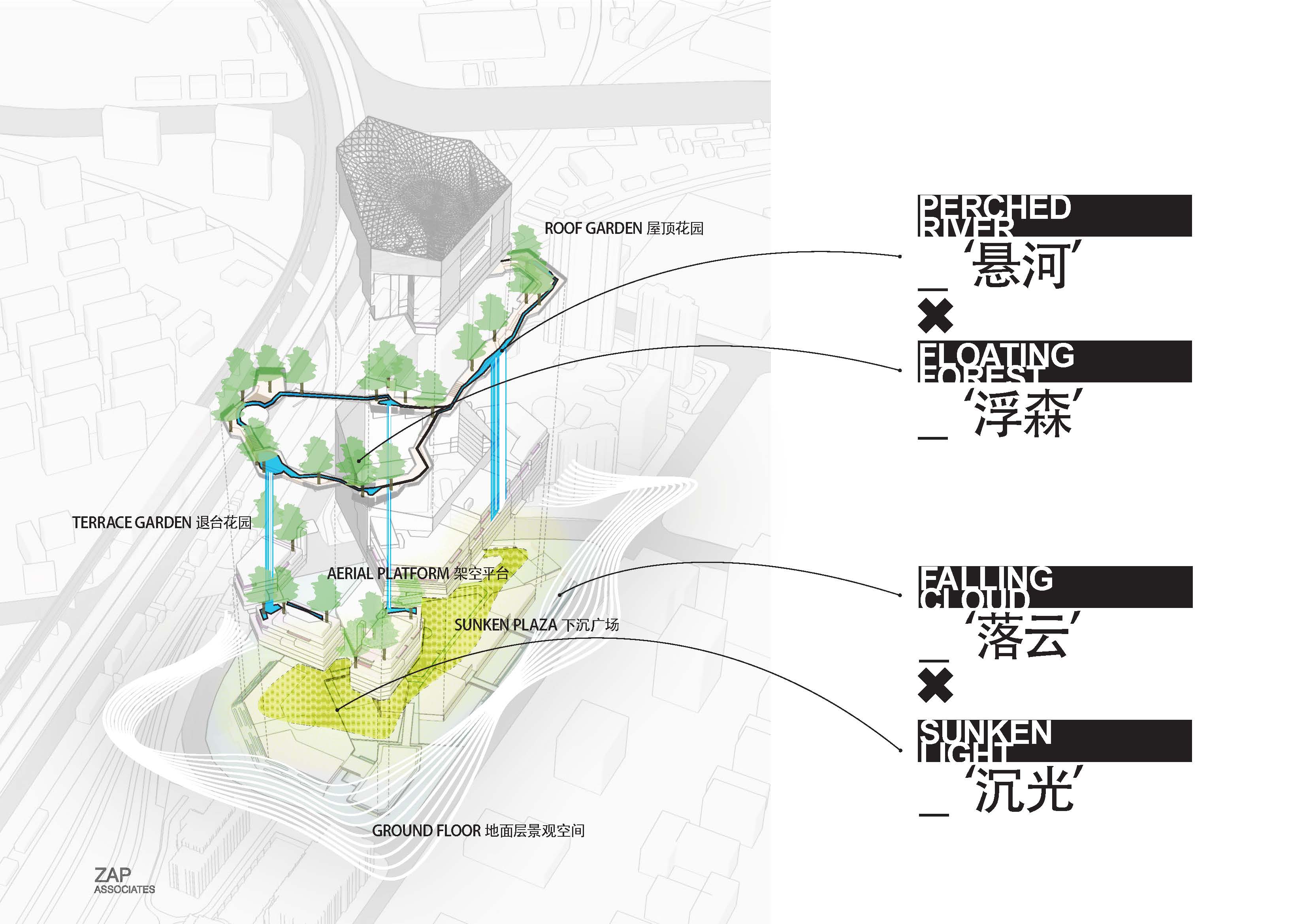 The indoor courtyard forms an intimate combination of indoor forest and commercial atmosphere.
Falling Cloud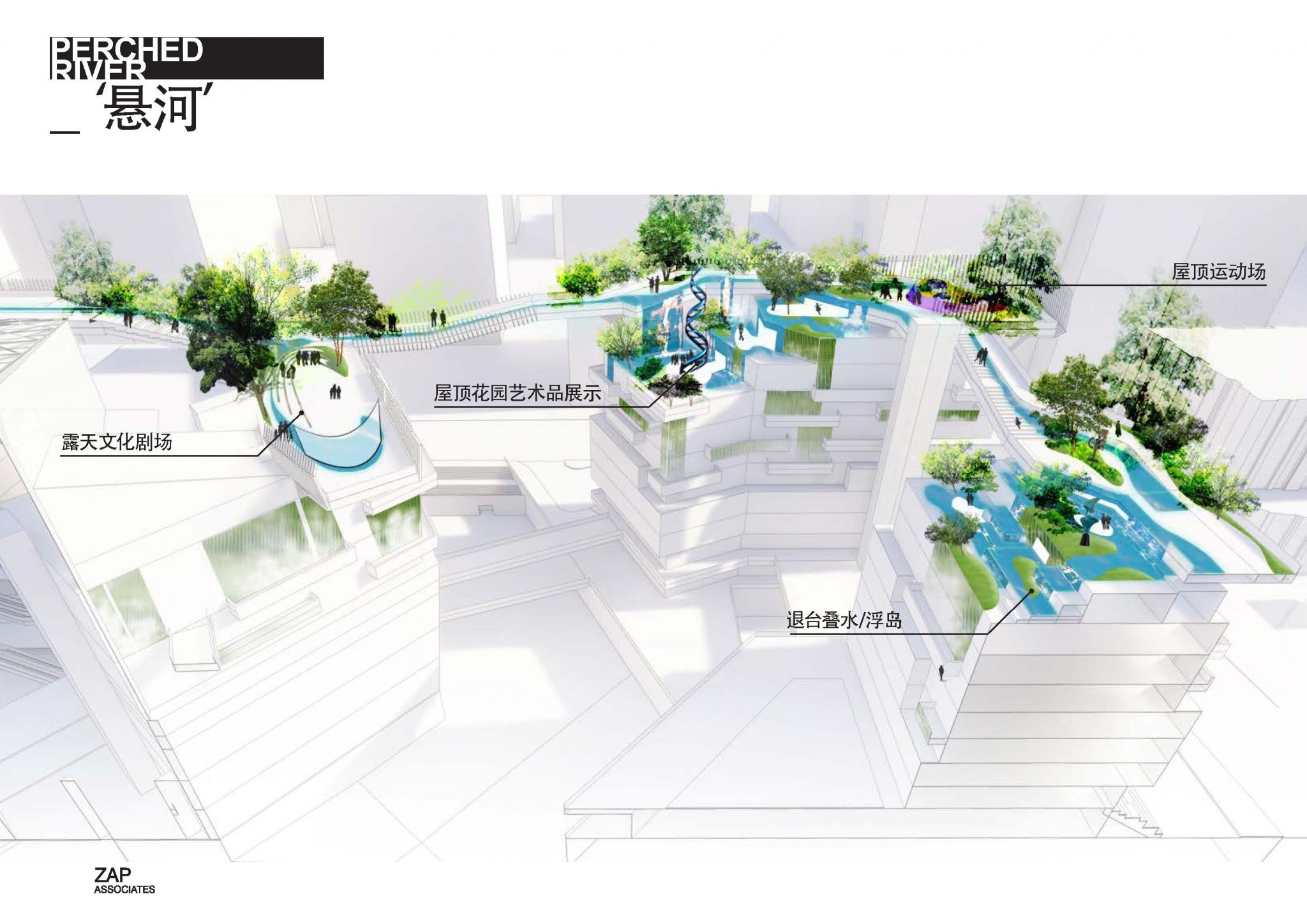 Indoor vertical greening can form natural photosynthesis, giving visitors in the commercial atmosphere an indoor and outdoor link.
LAYERS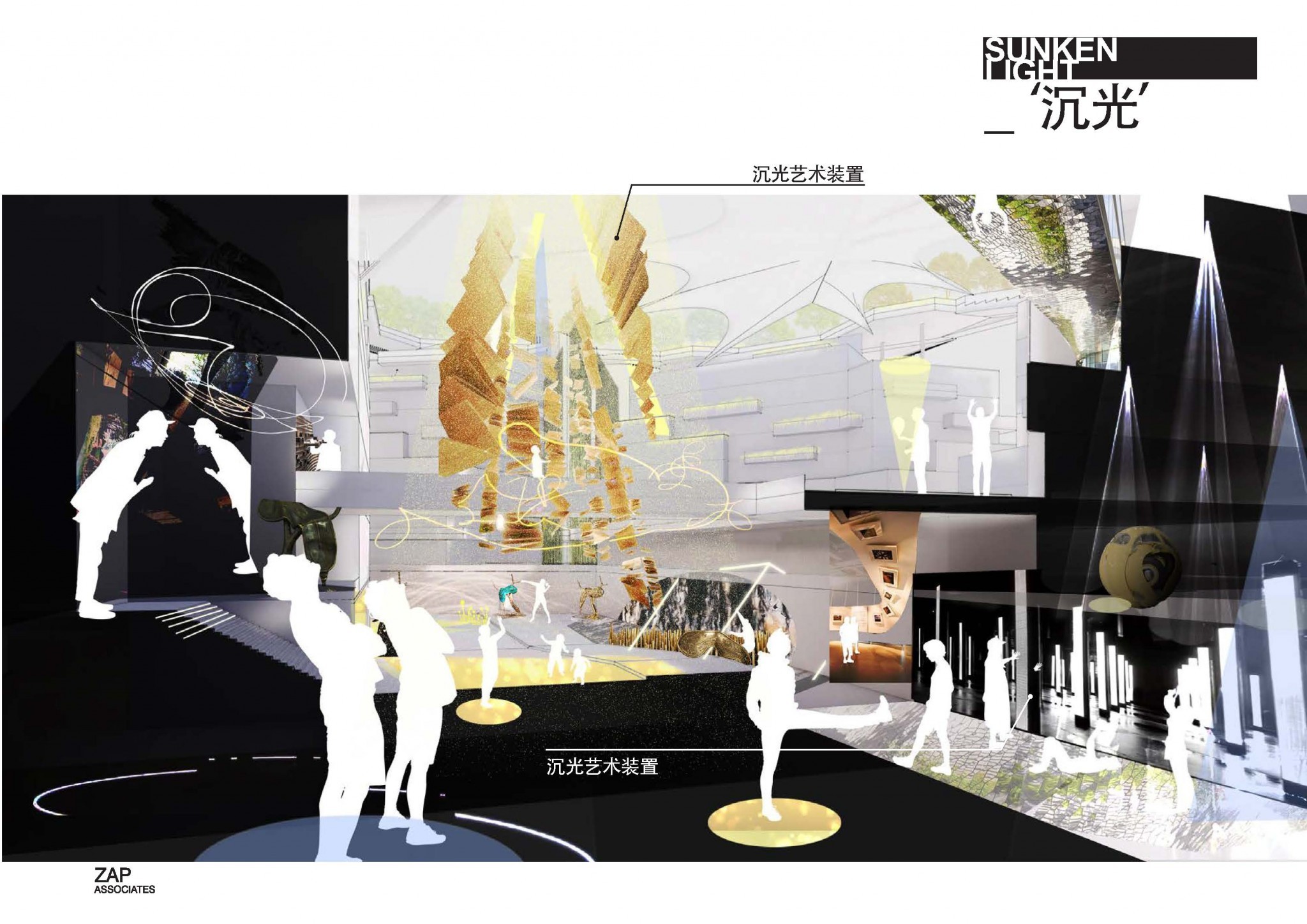 he combined model of the entire commercial complex is multi-layered, with diverse spatial combinations.
AXON VIEW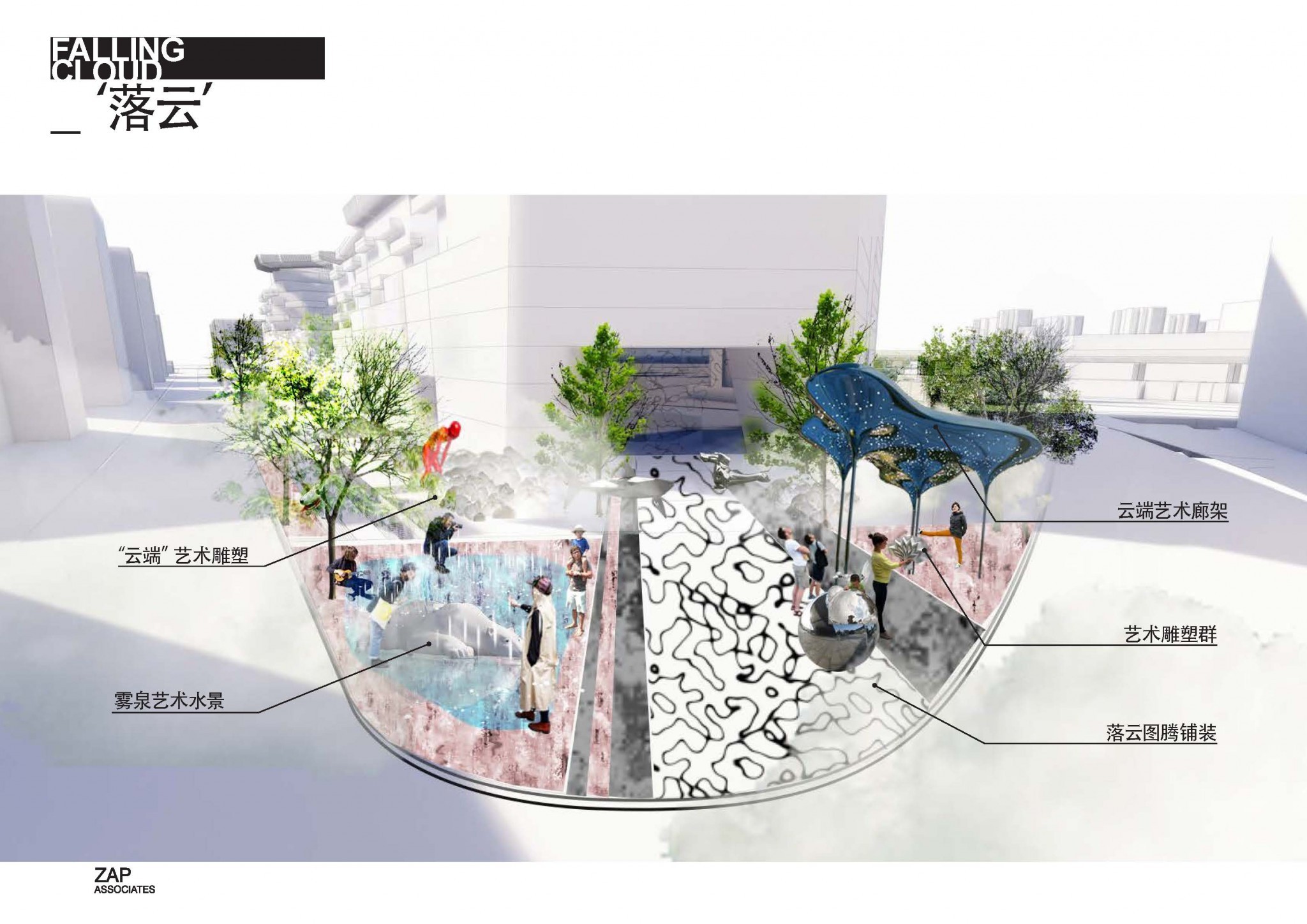 Station View
View the railway along the top of Parkview Green and
View the surrounding greenery and surrounding building inner courtyard from the Park view Green.