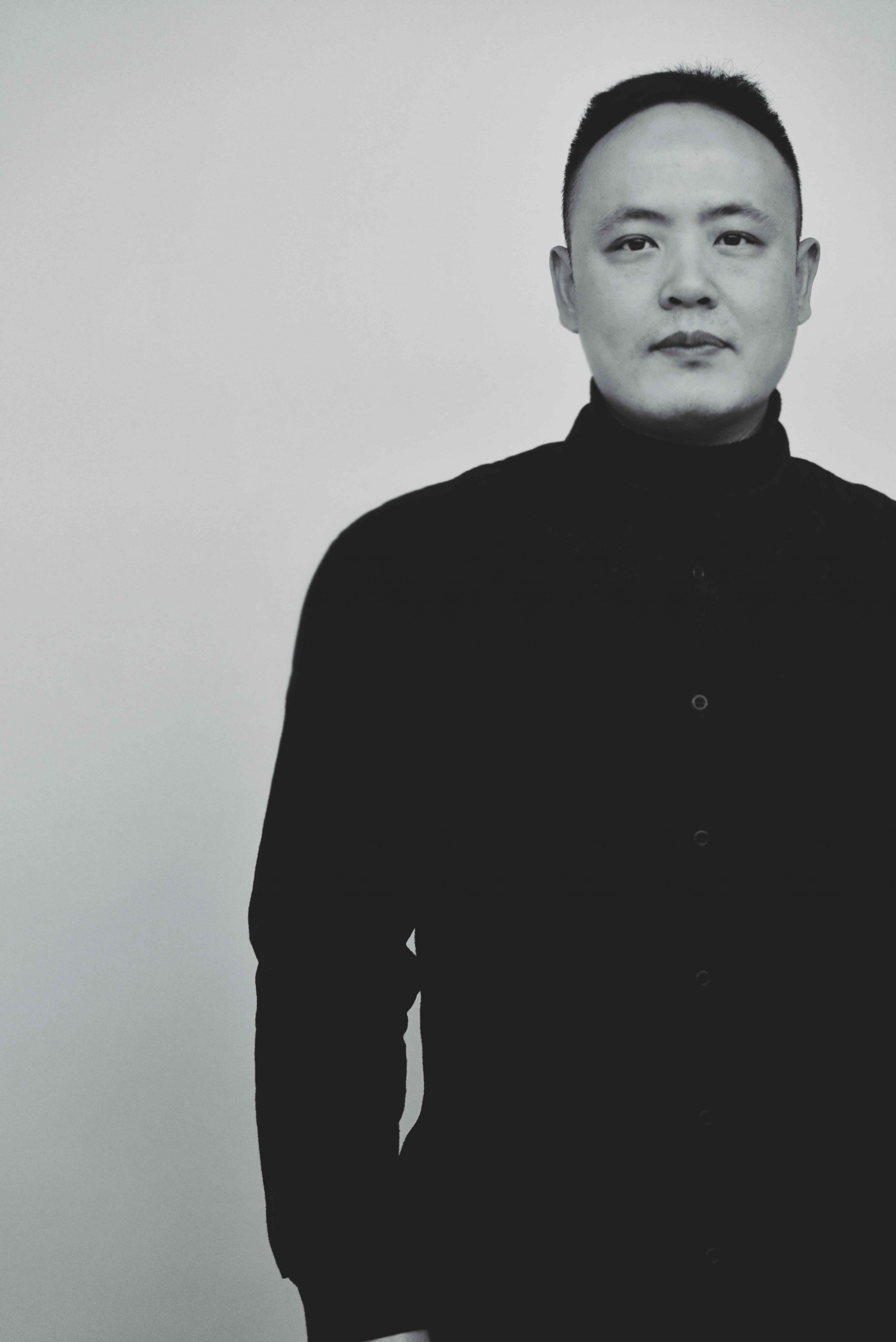 JUN ZHOU
Jun is a principal partner in charge of ZAP China office. His award-winning work is recognized for its striking clarity in form, materials, and purpose. Jun's design work has been focused in urban centers around the country at a variety of scales and is informed both with a thoughtful incorporation of the human experience and clear understanding of the fabrication and construction process. His work has received multiple Design Excellence and Honor Awards from ASLA. Jun holds a Bachelor of Science in environmental design and Master of Landscape Design in China and a Master of Landscape Architecture & Regional Planning from the University of Pennsylvania.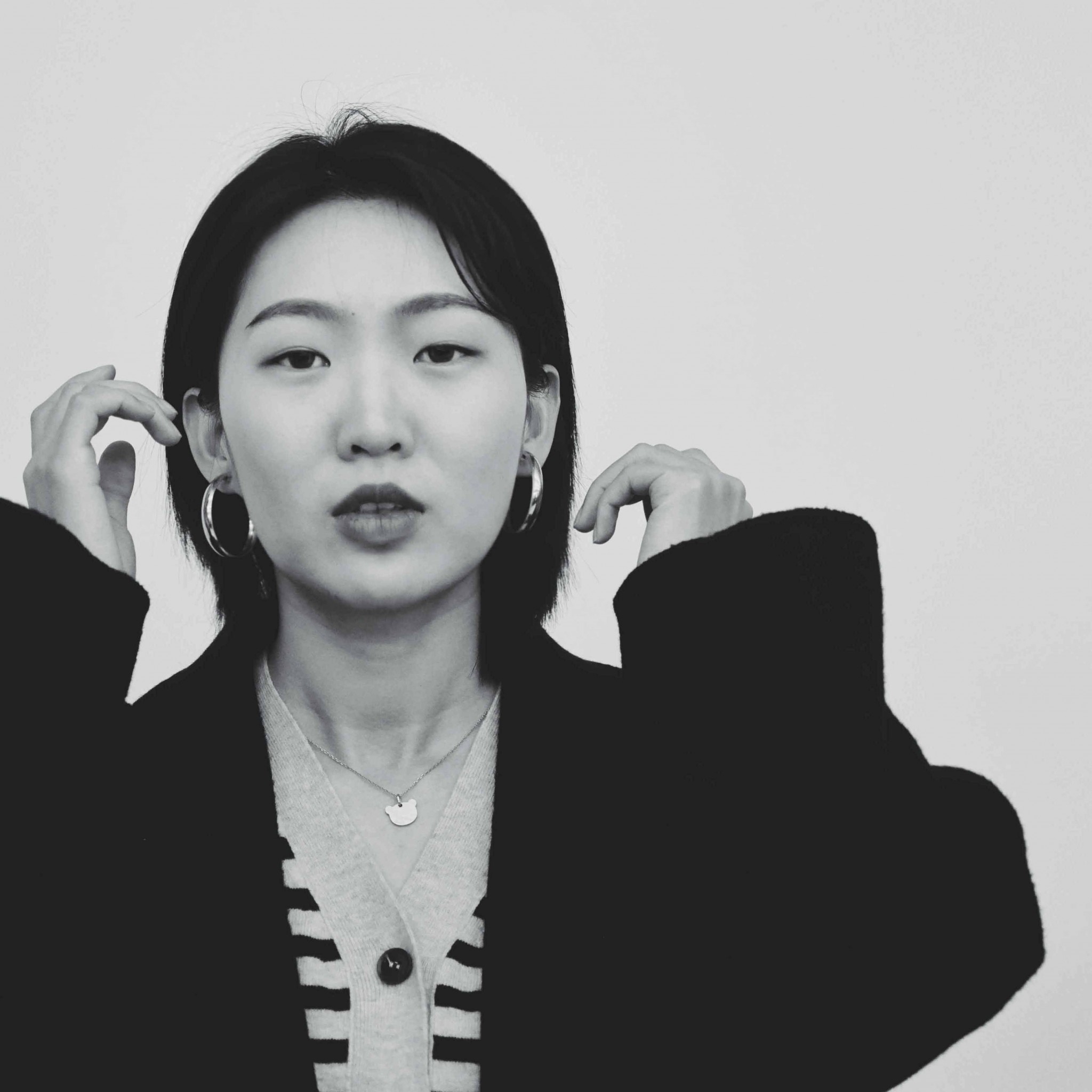 YAXUAN XIAO
Landscape Designer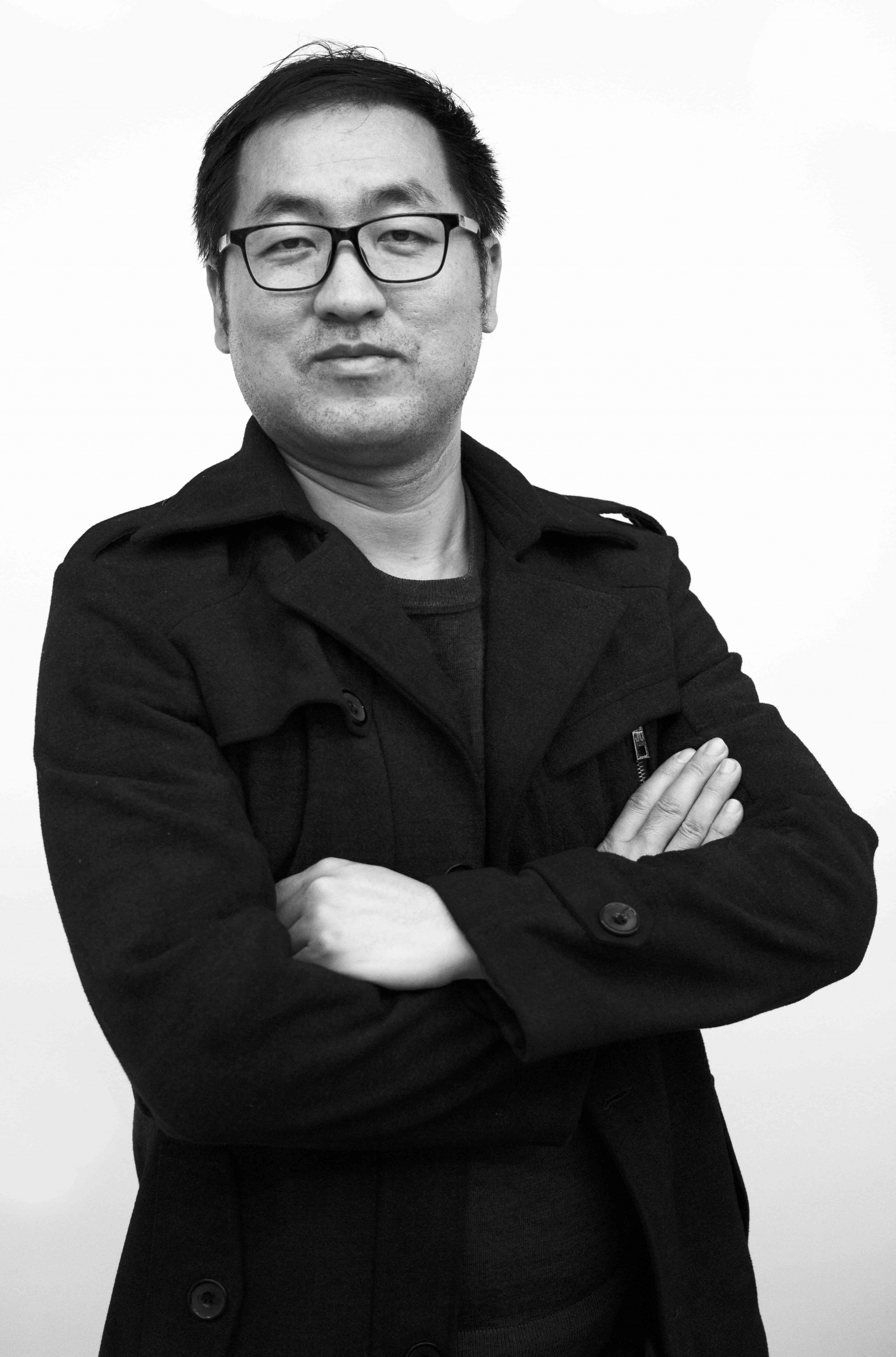 LIU QILIN
Landscape Designer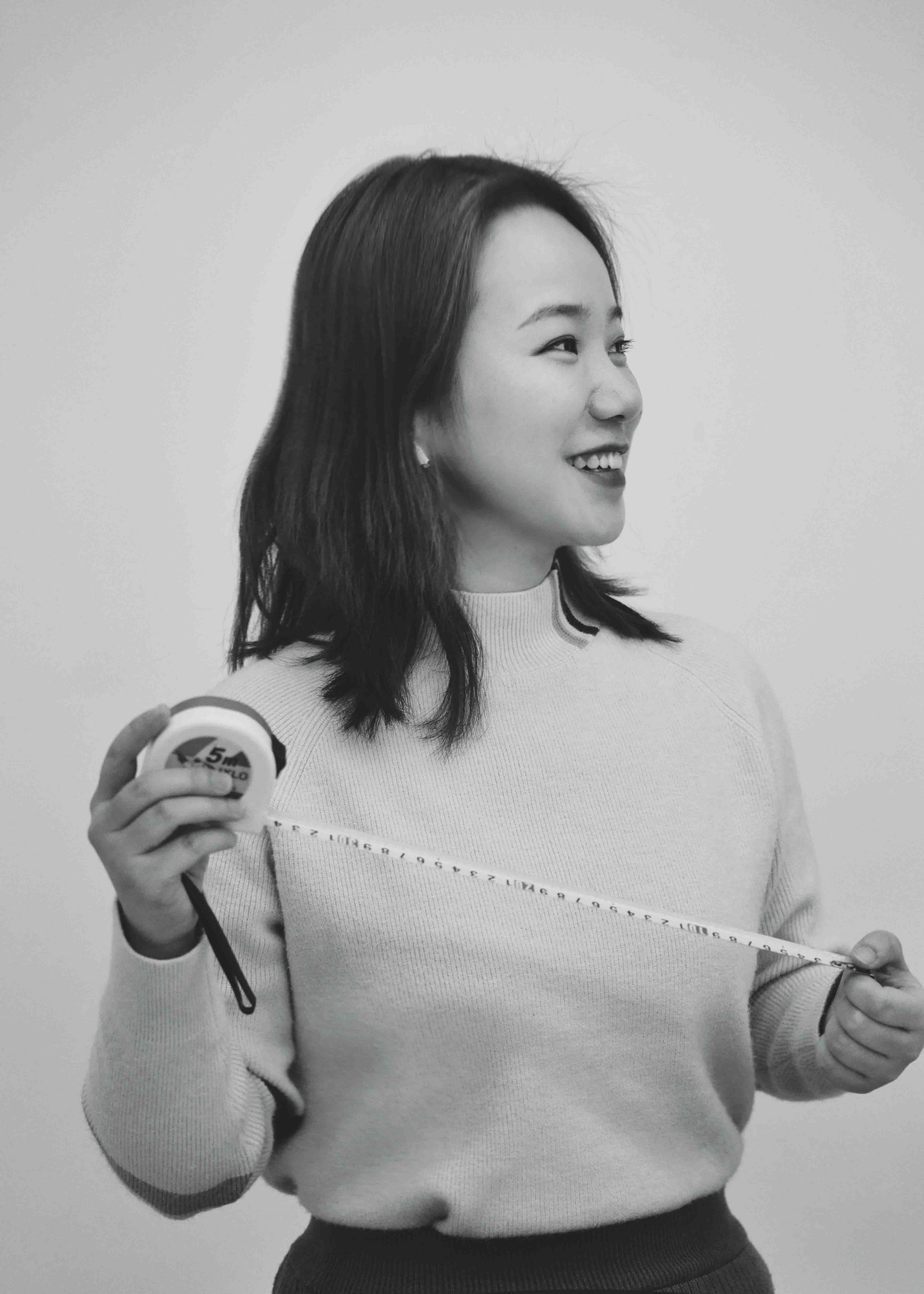 YAWEN GAO
As Principal in ZAP's Shanghai office, Yawen's diverse experiences in community, regional, and land planning are united by a focus on people and planet. She forges the natural and social sciences in her work on parks and open space master plans, transportation infrastructure design, and development proposals. She specializes in establishing innovative processes for public engagement and has a reputation for building equity for underserved populations through participatory design. Yawen received her Master of Landscape Architecture from The University of Adelaide.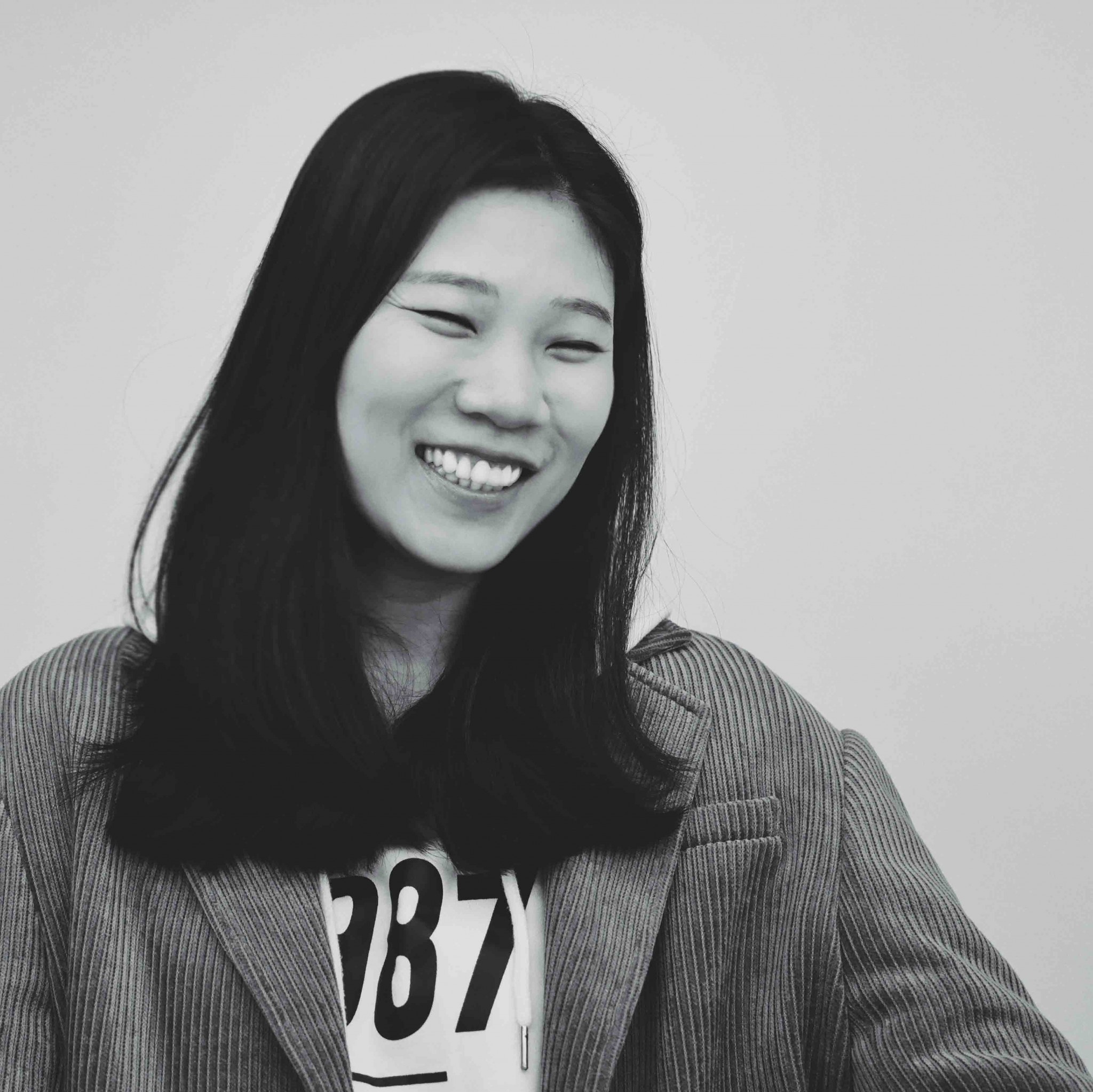 HUIJUN HUANG
Huang Huijun is a senior landscape designer and Associate based in our Shanghai Studio. She is passionate about high performance design and planning projects that gracefully blends science and art. Her experience ranges from citywide parks master plans, urban greening master plans to high-end residential and mixed-use development projects. Her practice expands both nationally and internationally.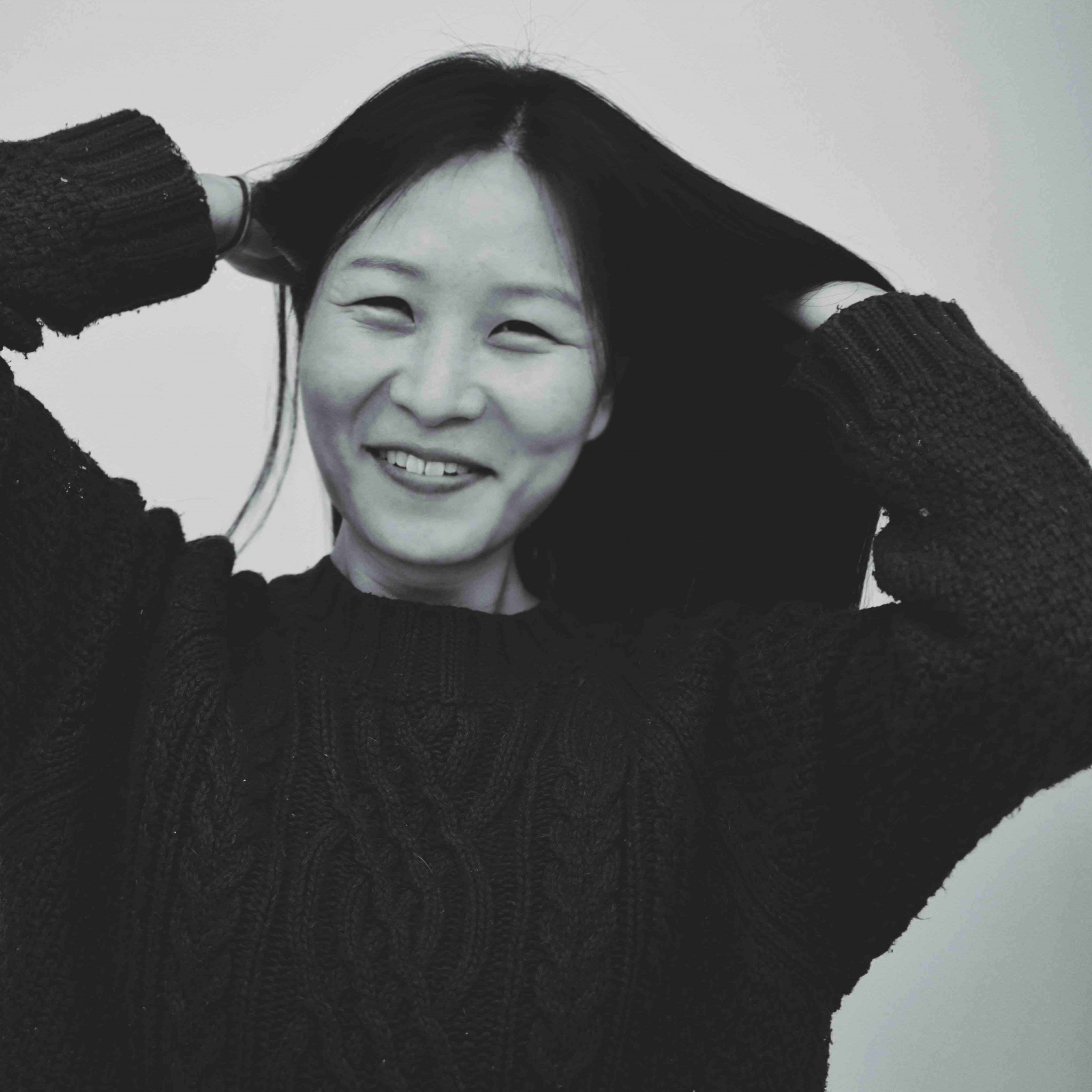 XIAOQIAN LU
Landscape Designer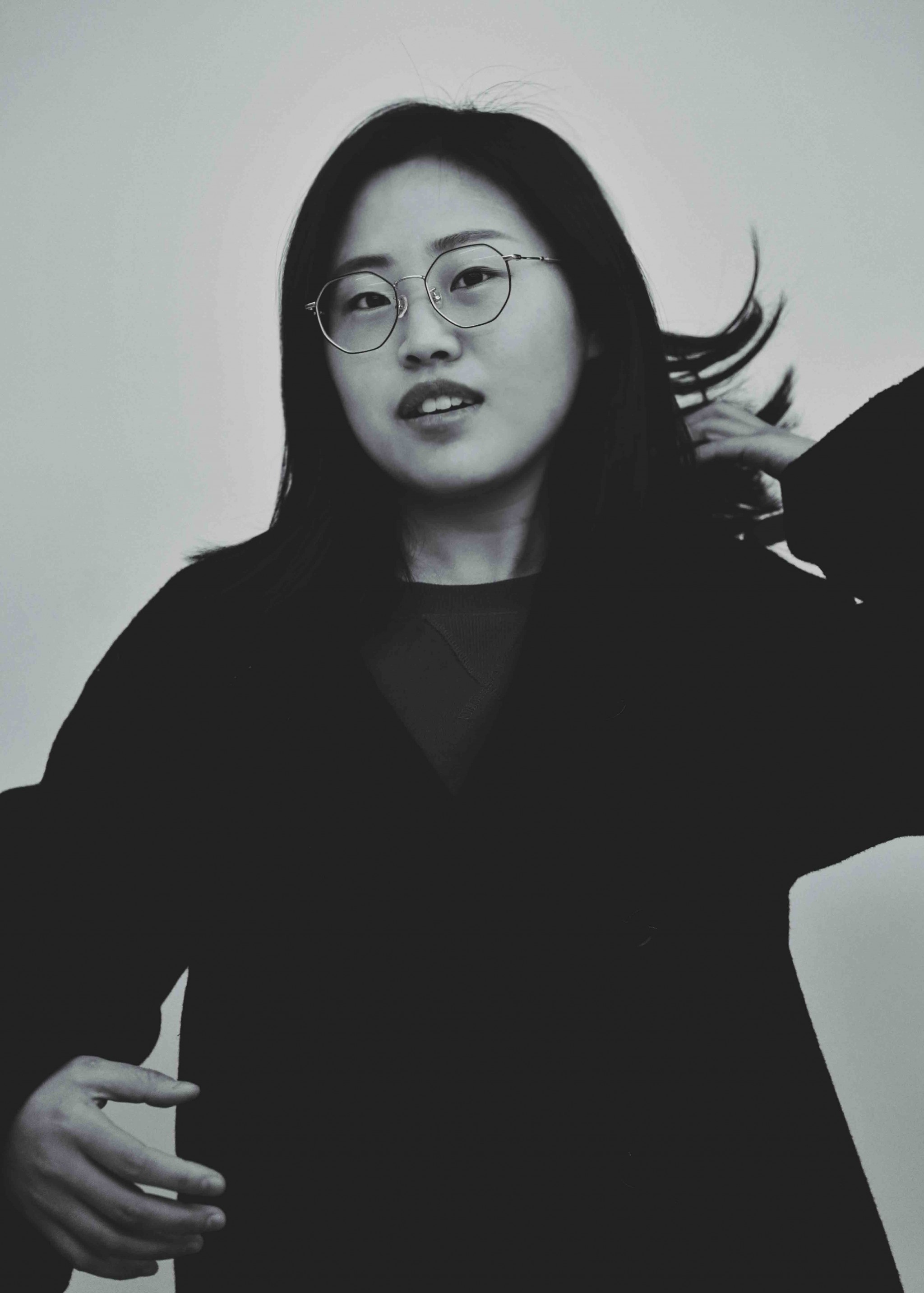 CHUNYAN SONG
Landscape Designer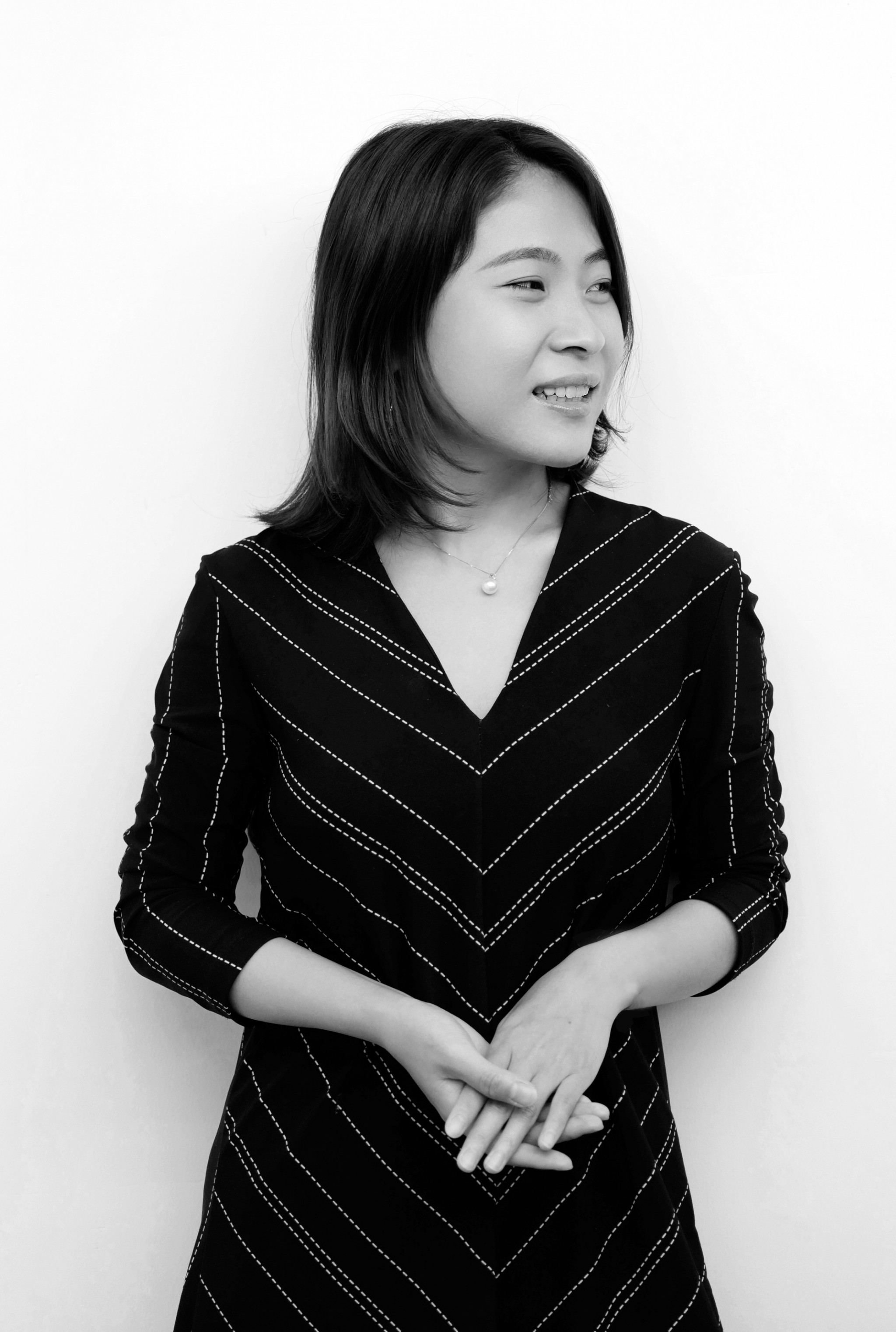 XIUJUAN XIAO
Xiujuan has more than 8 years of landscape and architectural experience, giving her a unique perspective on design and planning with holistic solutions. Her work includes large-scale city planning, urban design, riverfront park systems, mixed-used centers, civic centers, and residential development. Her work takes her from planning through construction, giving Xiujuan a comprehensive understanding from project inception through realization.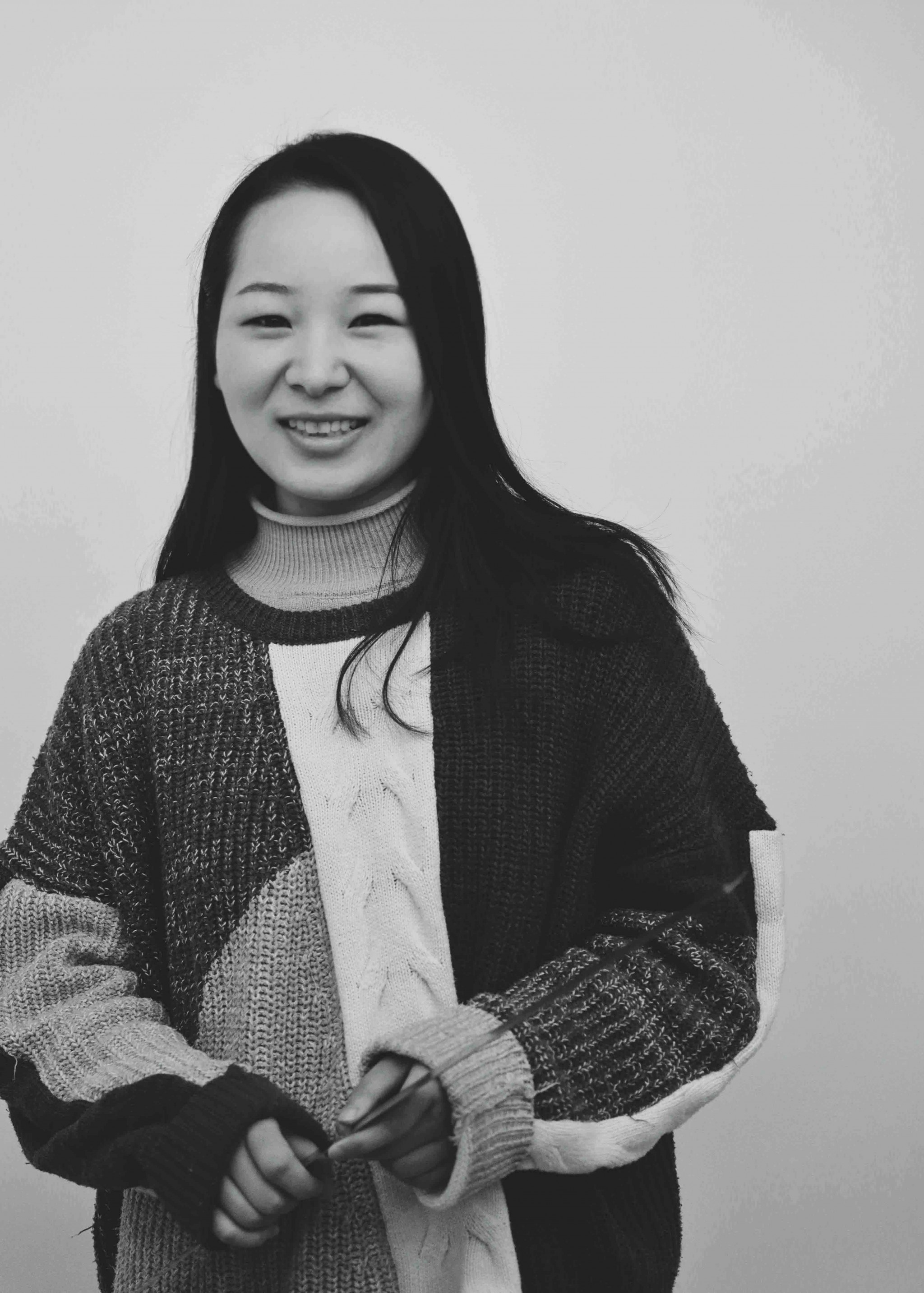 RONG WU
Landscape Designer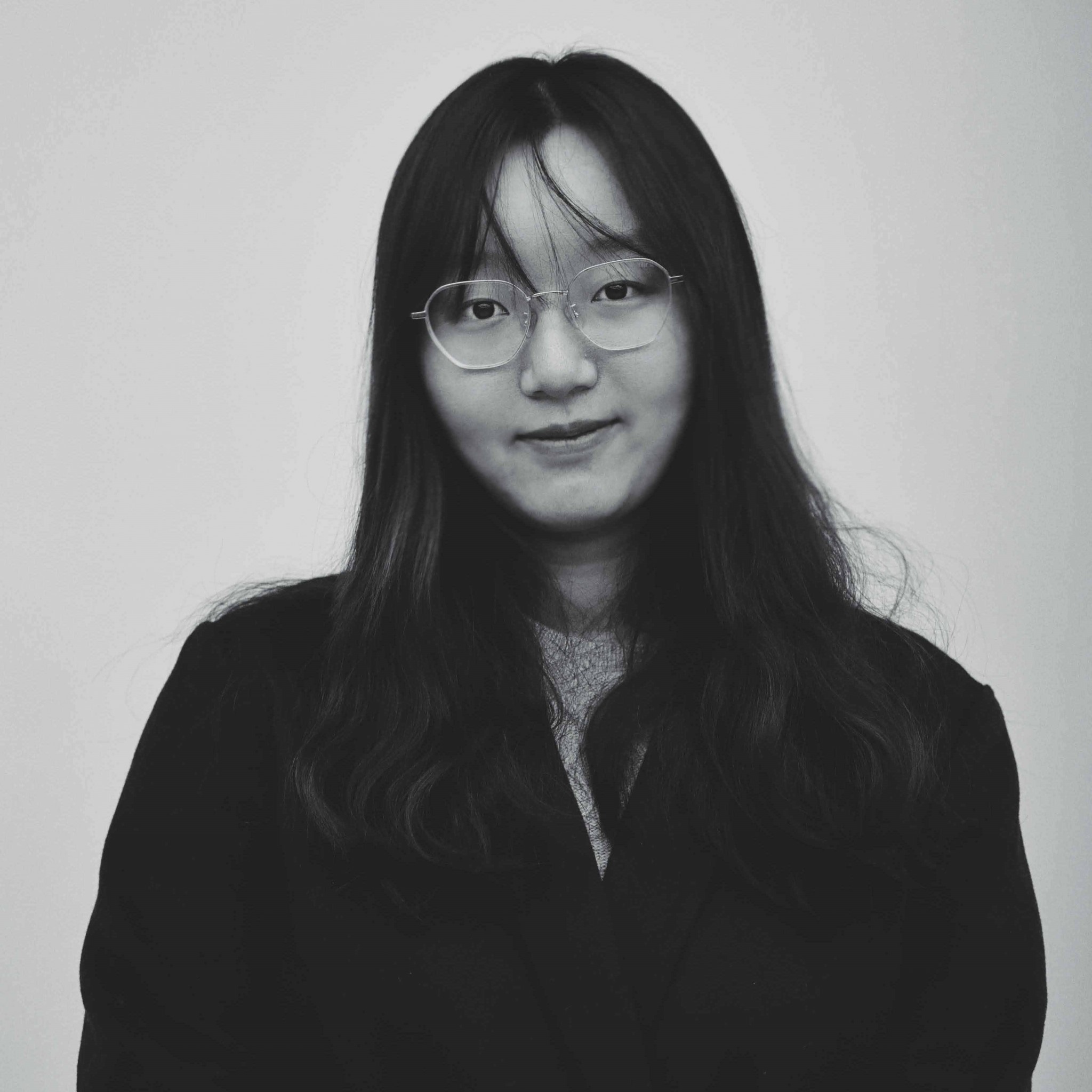 JIAQI XIE
Landscape Designer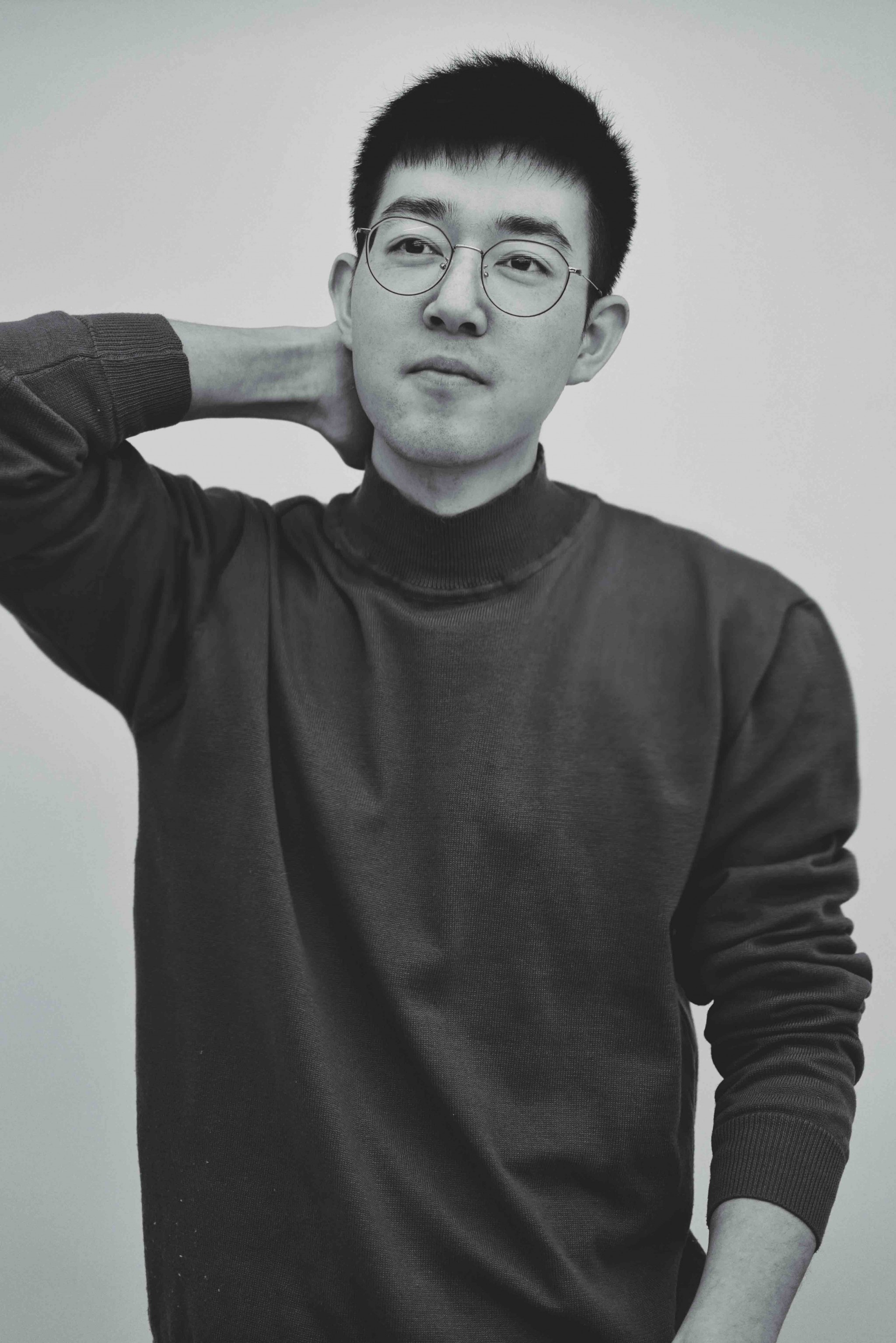 WENFENG LUAN
Landscape Designer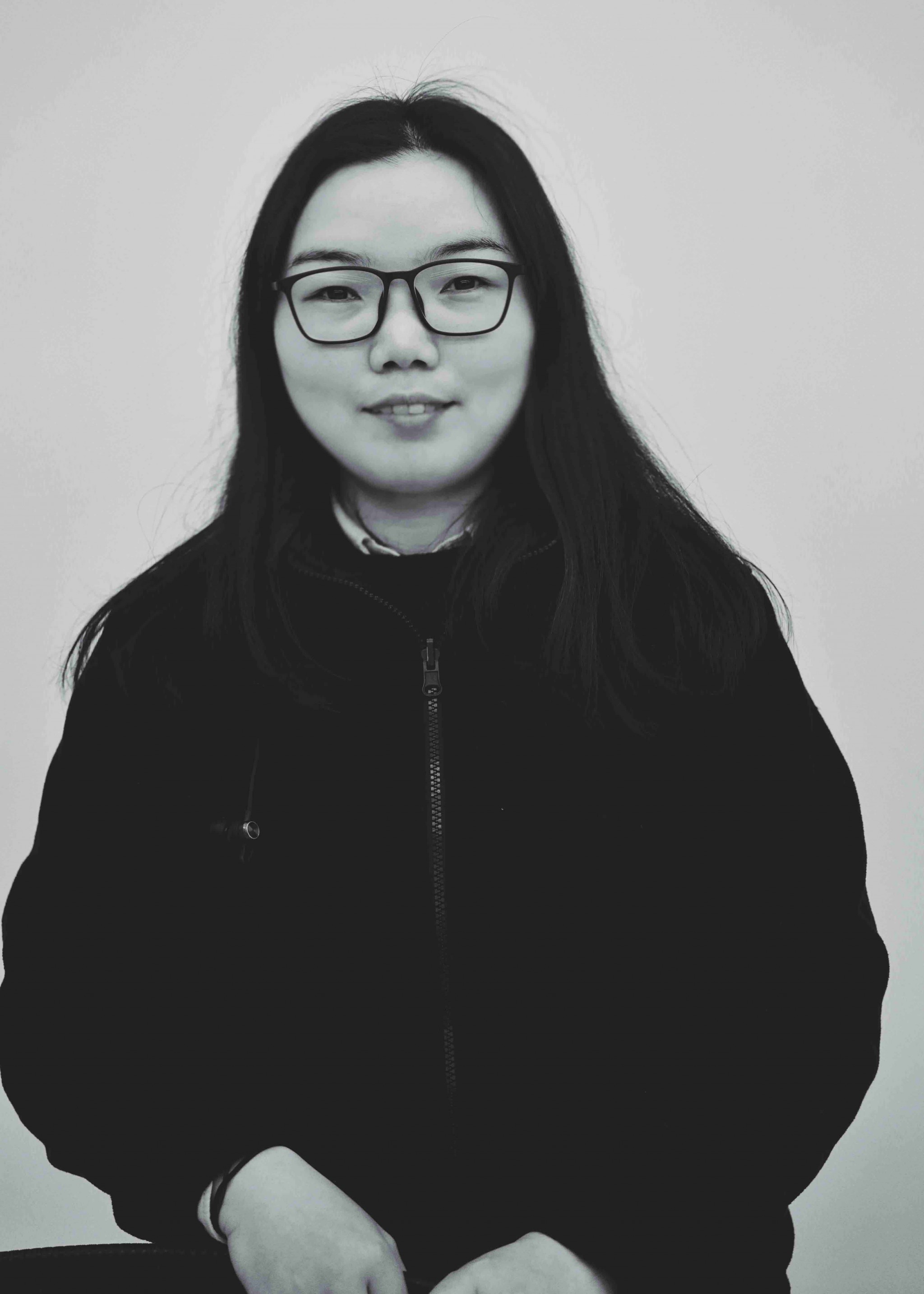 LIN WU
As Project Assistant in the Shanghai studio, Wu Ling provides mentorship and professional development firm wide in the areas of quality control, project management and technical execution. She is a highly accomplished leader in all project phases from design to construction observation and is committed to the best ZAP design approach.
LIN CHEN
Shanghai OFFICE MANAGER
RENZHI LI
Landscape Designer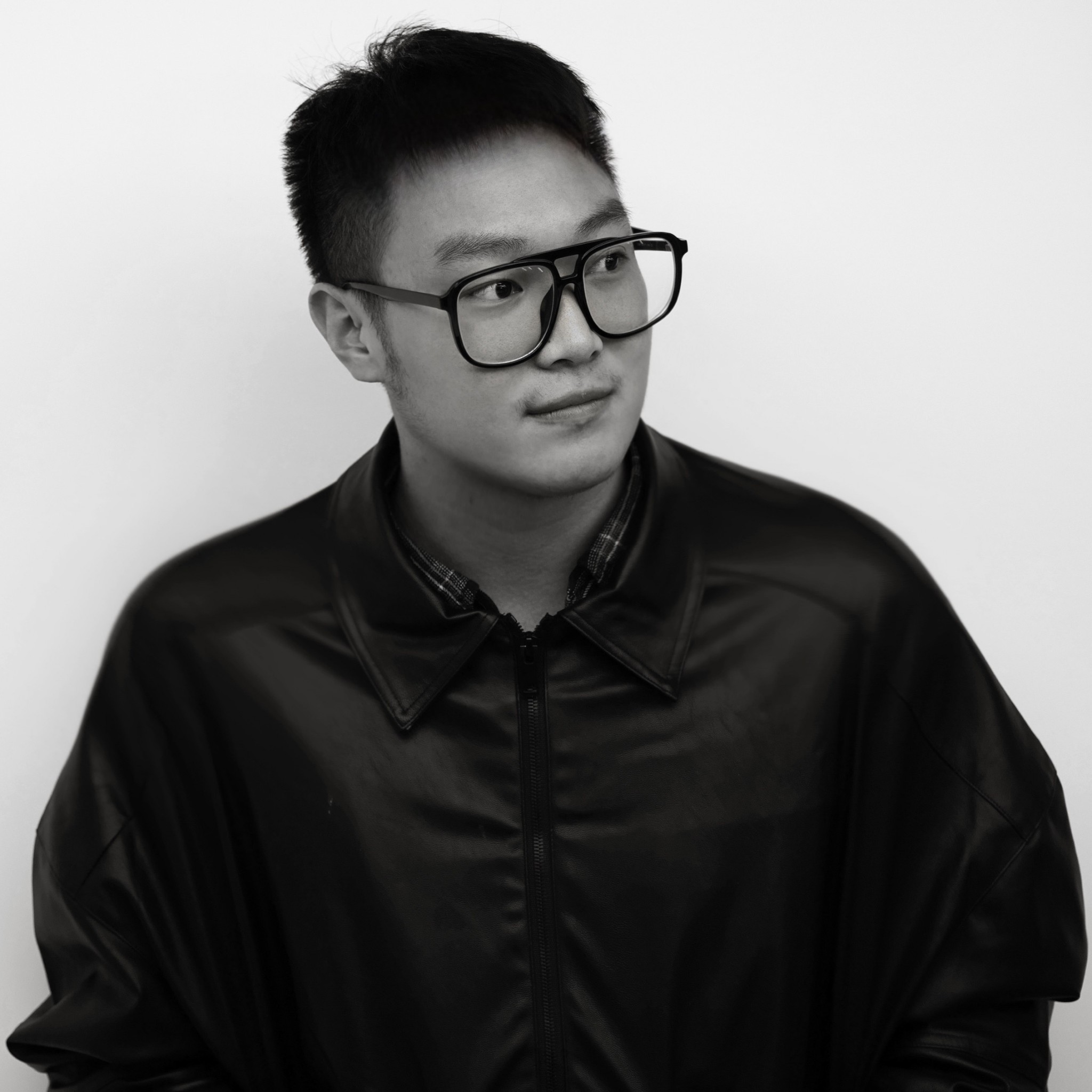 BOHAN YAN
Landscape Designer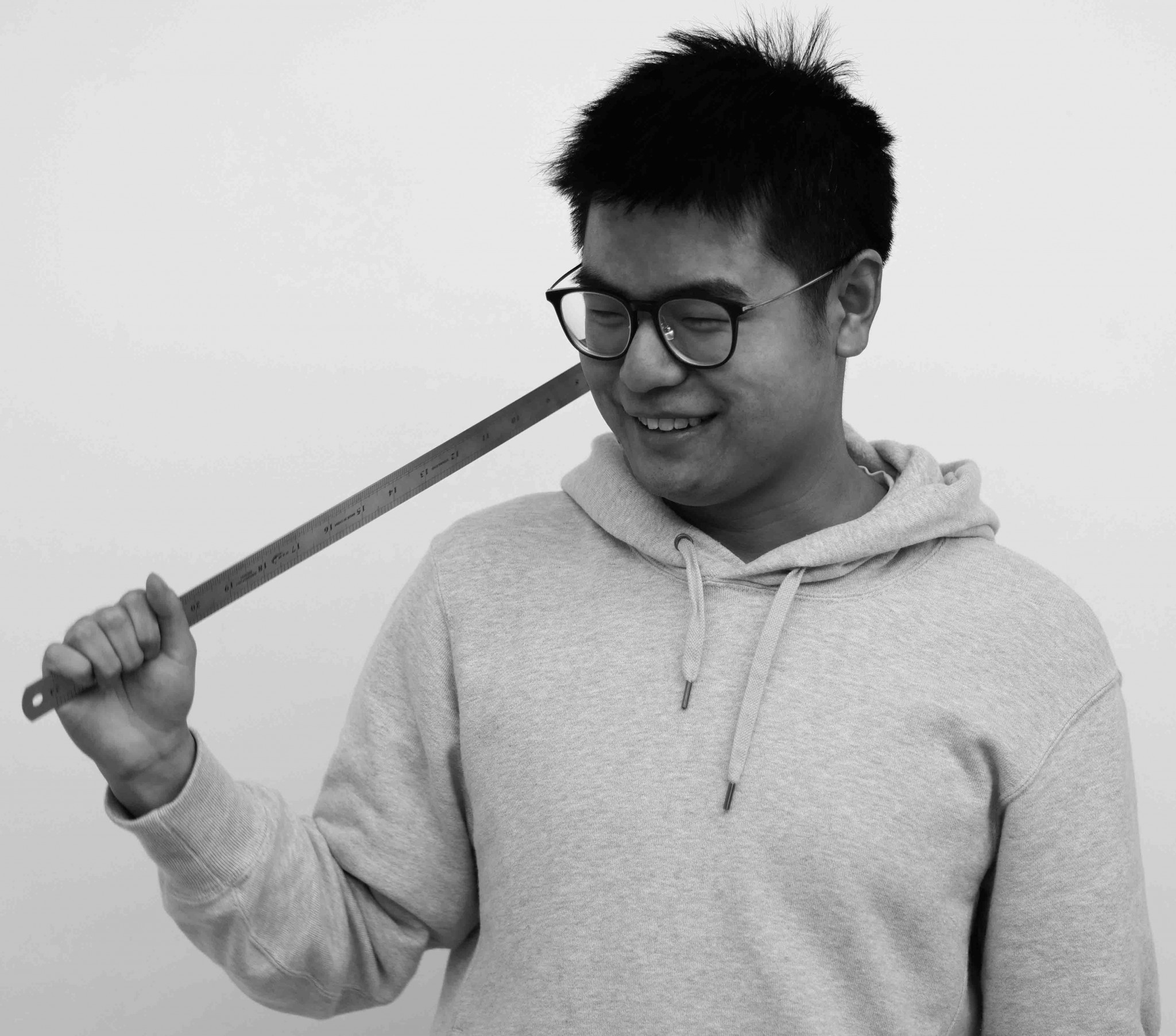 BIN TANG
Landscape Designer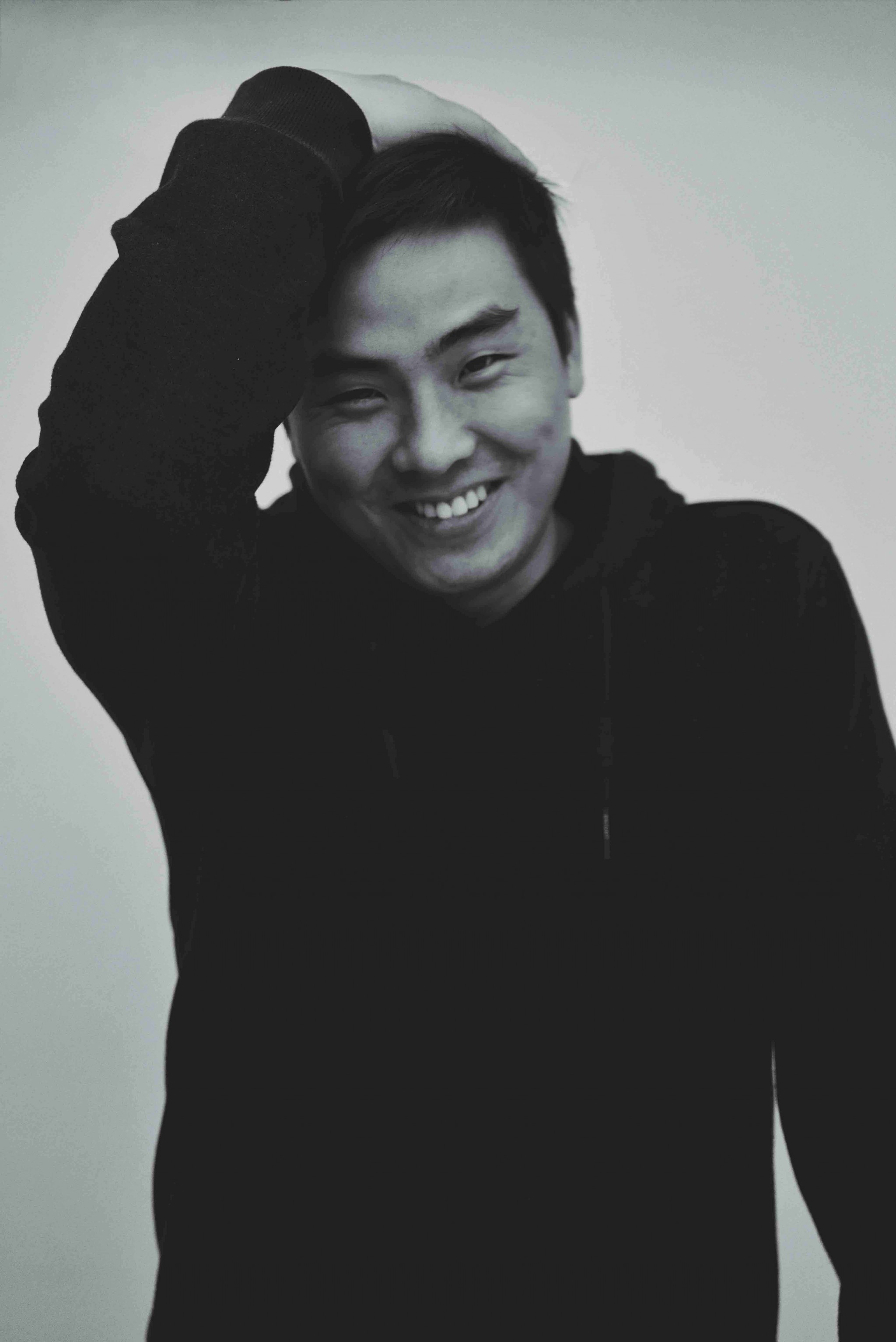 CHEN XIULEI
Xiulei is a Project Director based in ZAP's Shanghai office. With a diverse range of international experience in major mixed-use, residential, corporate, hospitality, and academic projects. He has worked on numerous large-scale, complex, government projects in the China.
XIUHUA LU
Landscape Designer
BINGLI LIU
Landscape Designer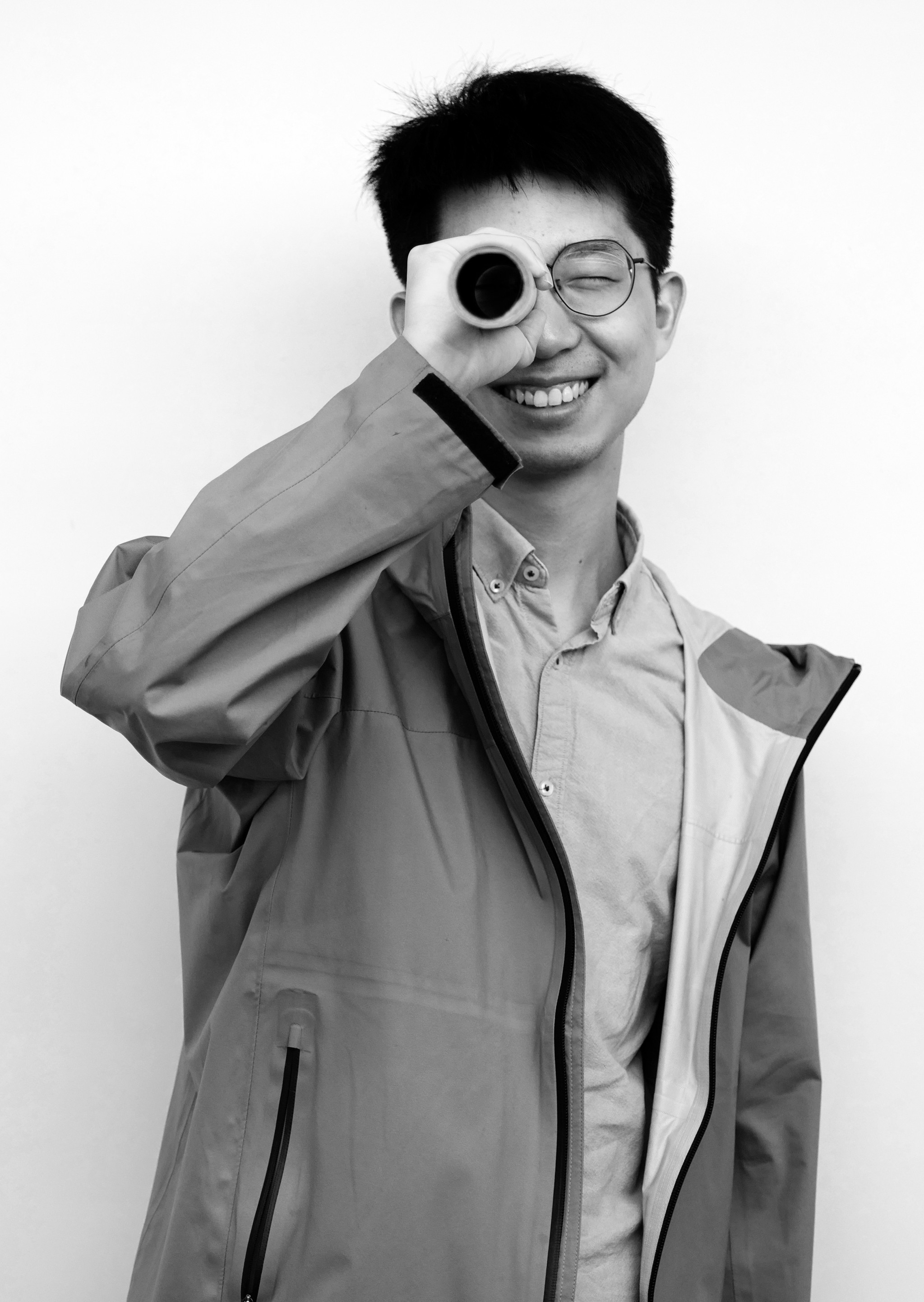 HENGYUAN XU
Landscape Designer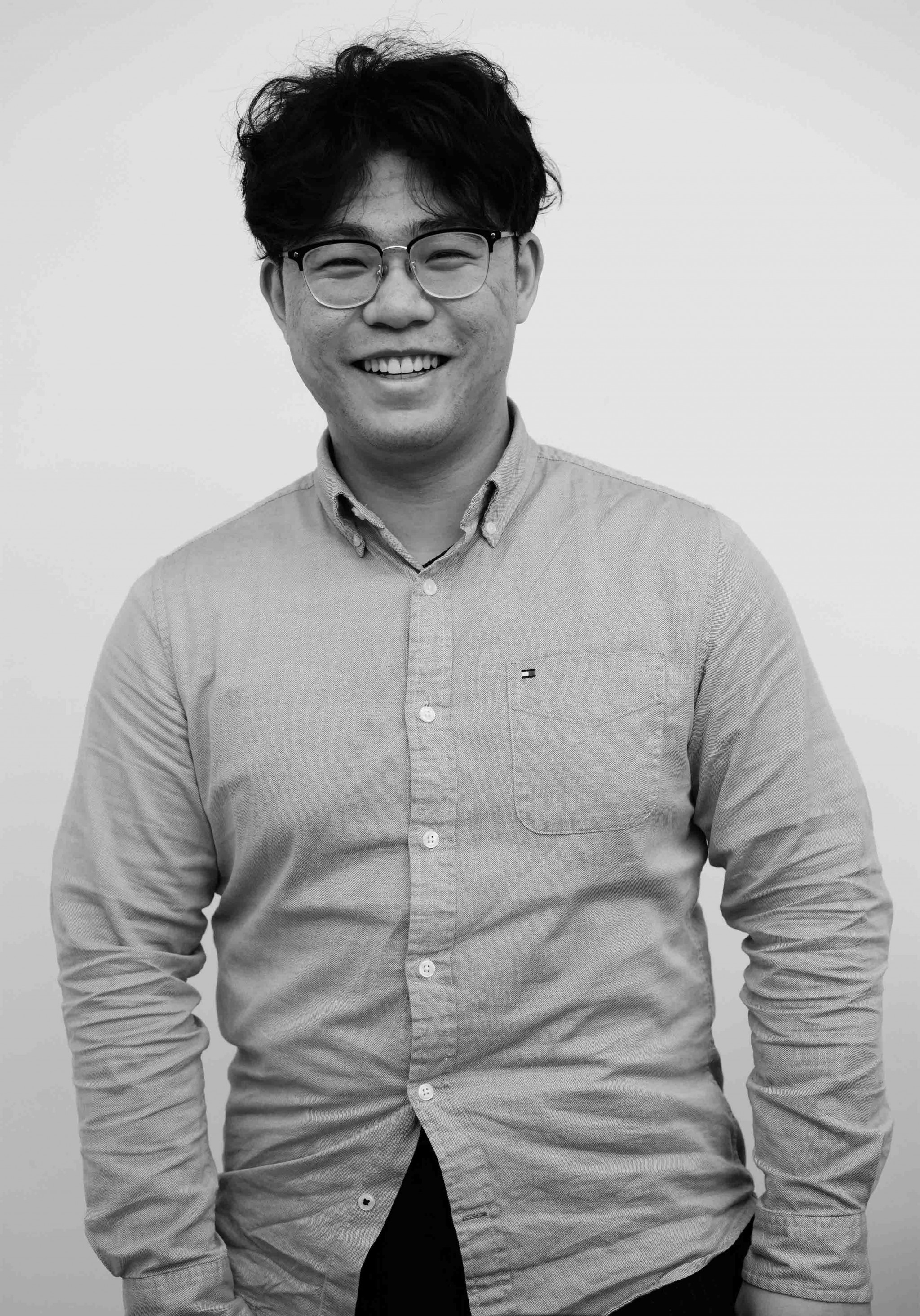 ZITONG HUANG
Landscape Designer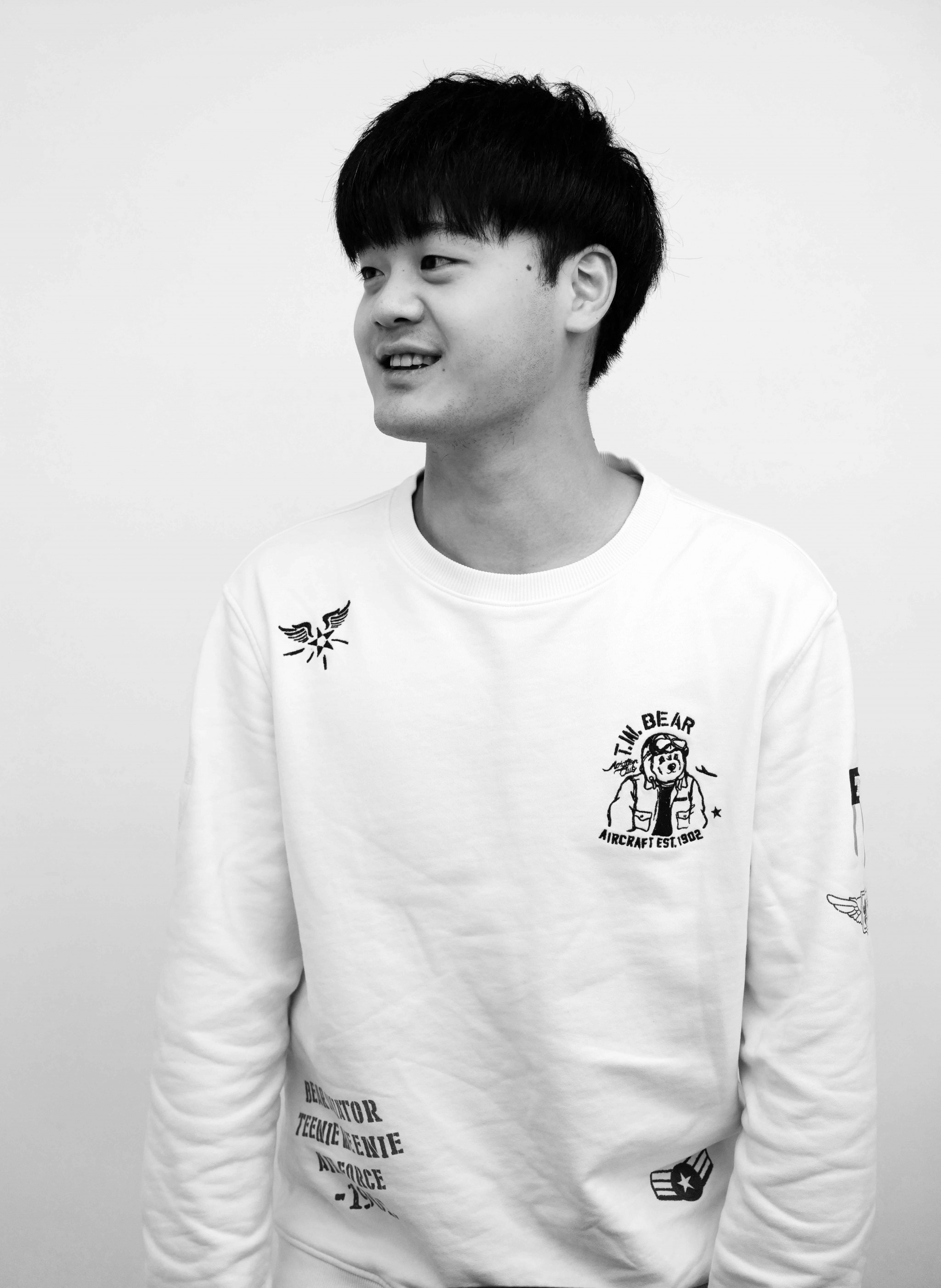 HOUZE ZHOU
Landscape Designer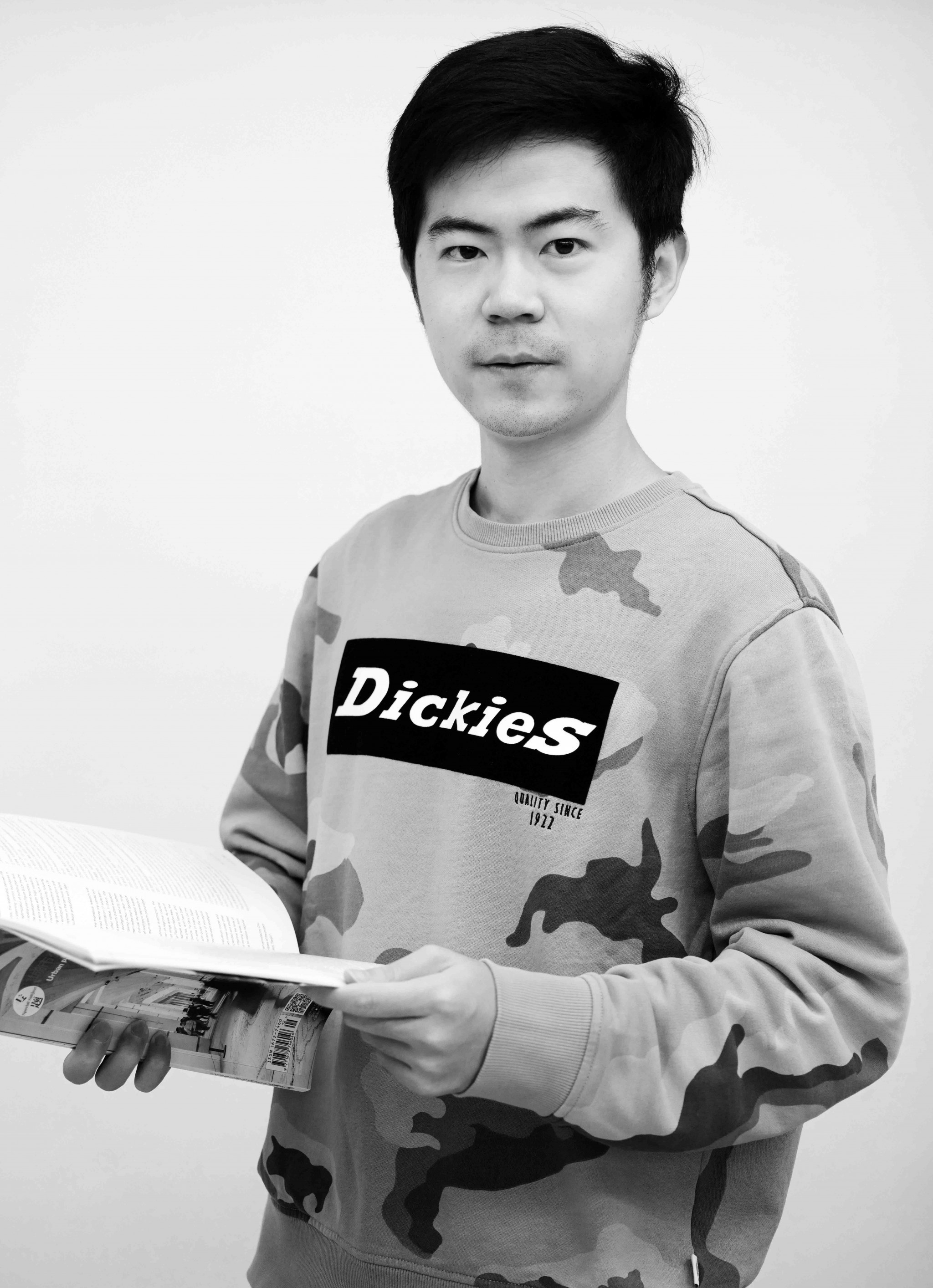 TIANHAO XIANG
Landscape Designer
GUANYUE ZHOUYI
Landscape Designer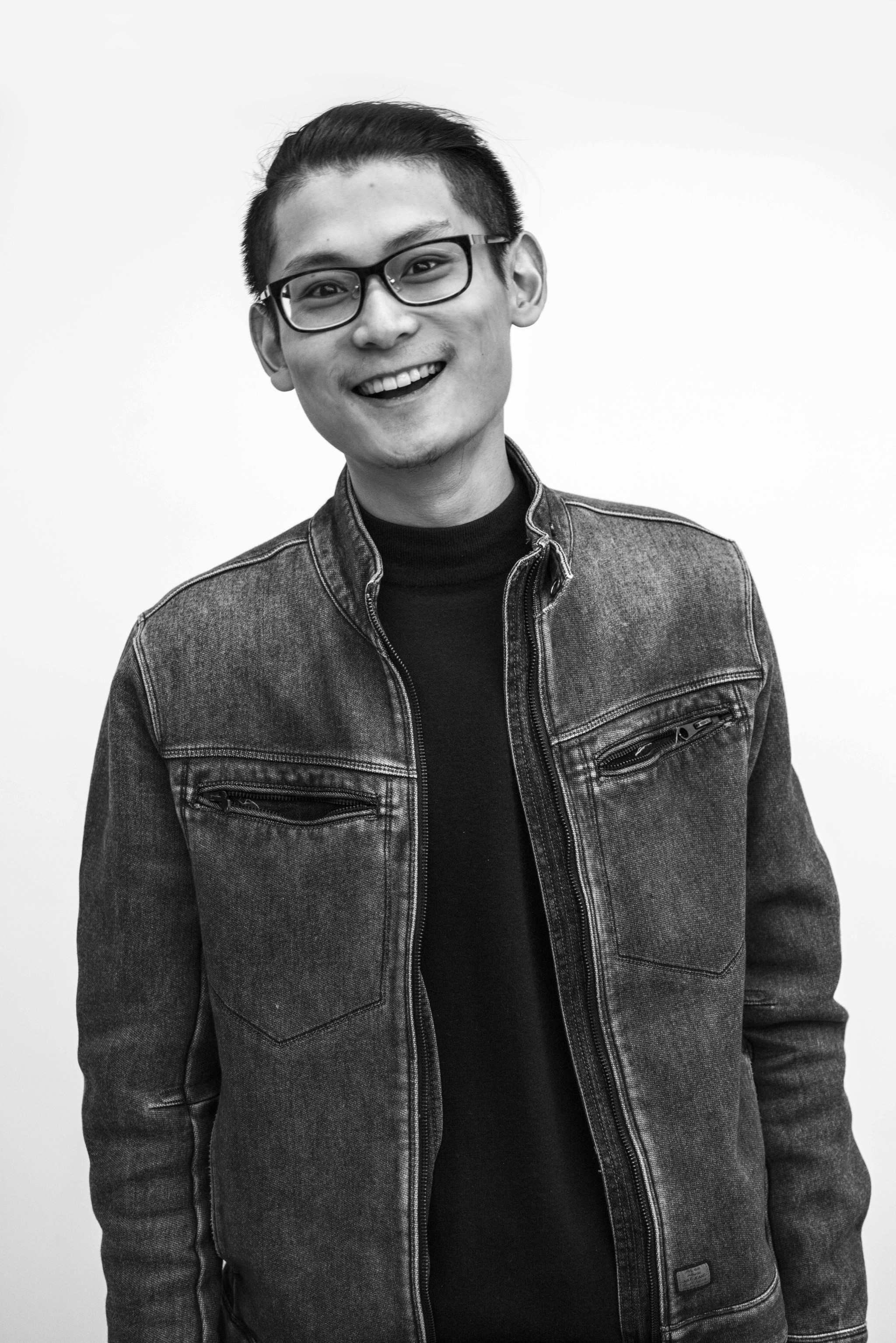 CHENGWEI HUANG
Landscape Designer